Wim Michiels set up LITES around 1992 to fill a gap in the market for high-quality lighting rental that he spotted while working as TV cameraman. The company thrived, becoming a full-time job in 2002, and in 2010 he expanded to camera rental.
Then another gap in the market became apparent, as people started to ask about shooting underwater. "It was clear that not a lot of people were doing that, and few good systems were available, so we decided to invest in those and specialise."
Since setting up Cine Diving in 2014 Michiels has completed assignments from the open sea and swimming pools to studio work. But the constraints he sometimes experienced made him think about building the ideal studio for underwater work. After several years of planning, the LITES water stage & studios opened their doors in 2019. The complex, conveniently located in Vilvoorde close to Brussels, includes three conventional studios, along with space for facilities such as production offices, wardrobe and make-up. But the star of the complex is the water stage, which is larger and deeper than most stages of its kind.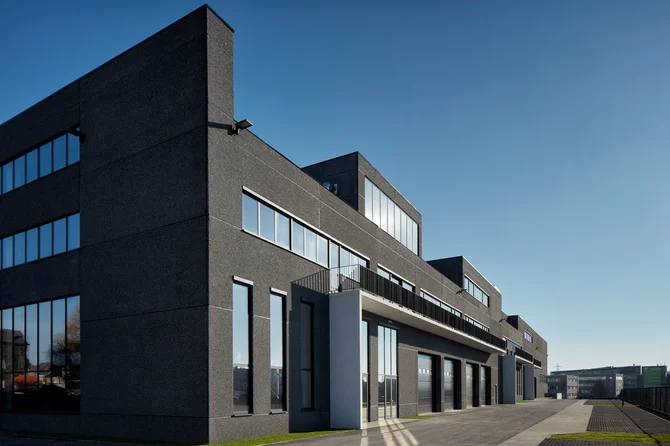 Lites Studios © LITES
The stage has a surface area of 1400m2, of which 1200m2 can be flooded with warm water for surface shoots. The tank measures 21x24m, with a depth of 9m, allowing camera angles impossible in a conventional 3m or 6m tank. Meanwhile a moveable floor means that sets can be built dry and then submerged, reducing the time and cost of preparations.
Particular attention has been paid to integrating special effects in the design, so that rain, vapour effects, water currents and waves can all be produced at the touch of a button. Different water quality effects are also be possible, from clear to dirty, including various kinds of debris. One third of the tank is curved, allowing an 'infinity view', and built-in lighting provides different colour backgrounds.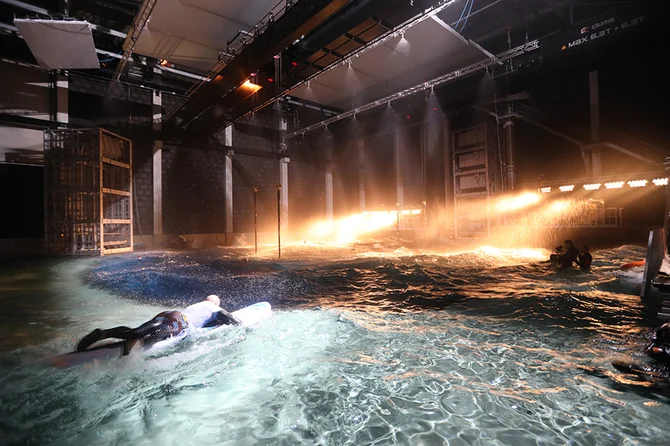 Lites water stage © LITES
Together with lighting and camera equipment tailored to the studio, this means that water work should become a lot less daunting. "An underwater shoot is never simple," Michiels says, "but it becomes simple when everything is already prepared."