Flanders, Belgium is an attractive multi-layered cake when it comes to film financing, offering multiple attractive incentives to international co-productions on different levels, which can easily be combined.
The federal Belgian Tax Shelter incentive: applies to the whole of the country and is open to European co-productions or productions set-up within the framework of a bilateral co-production agreement between Belgium (or one of its communities) and another state.

The Flanders Audiovisual Fund (VAF): the cultural public funding body of the Flemish-speaking Community, aimed at supporting local productions (Film/TV series/Games) and international co-productions involving key Flemish talent.

Screen Flanders: the economic fund of the Flanders Region, investing mainly in international co-productions that stimulate the local audiovisual industry.

Antwerp Film Bonus: the city film fund of Antwerp, supporting productions that highlight the city as a film location and use local crew and equipment.
The first step for any foreign producer wishing to benefit from one or more of the above-mentioned incentives is to find a local co-production partner.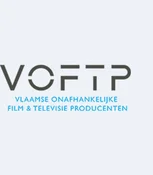 Flemish Independent Film & TV Producers' Association (VOFTP)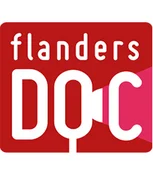 Flanders DOC