A film permit is always required in the Flanders Region when filming footage for professional purposes or recording in public areas, regardless the size of the crew or the impact of the production on the area.
Filming in public areas
Film permits for public areas are issued by the regional city or municipal departments. Depending on the size of the crew, the impact on the local traffic and the required logistic support, the processing of the application takes from a couple of days up to a couple of weeks.
The Flanders Region currently counts six local film offices situated in the region's key cities: Antwerp, Bruges, Ghent, Leuven, Kortrijk and Ostend. These offices offer support and introductions to film crews and issue film permits within their city boundaries. Also other Flemish cities such as Aalst, Genk, Mechelen and Roeselare actively promote their city as film location.
The Agency for Nature & Forests, which handles a large number of nature reserves, forests and parks in the Flanders Region also has its own film office issuing film permits and making risk assessments for film and photo shoots in its locations.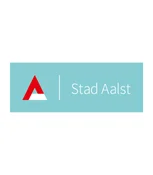 City Marketing & Communication Aalst
Antwerp City Film Office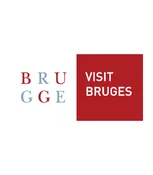 City Film Office Brugge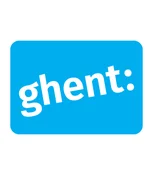 City Marketing & Communication Genk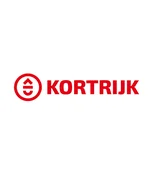 Kortrijk City Marketing & Film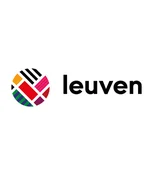 City Film Office Leuven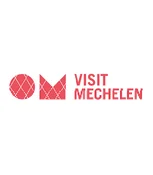 Visit Mechelen Press Contact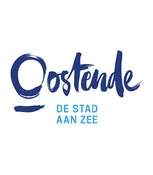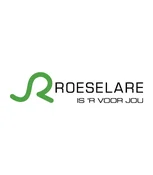 Communication Service Roeselare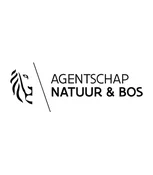 In cities and towns that do not have a specific film office, permits are usually issued by the tourism department or the town clerk. For more information on film permit procedures within the Flanders Region, please get in touch with the Screen Flanders film commission.

Filming in private locations
The terms and conditions for the use of a private location always need to be negotiated with the owner of the location. They are often part of a written agreement between the owner and producer.
Screen Flanders always recommends getting in touch with a local professional location scout to assist you in your search for private locations.
Insurances
Public liability insurance is required for film producers to cover small material damage and injuries. Additional entertainment insurance for film may also cover damage to natural settings (houses, nature and heritage sites, etc.) and entrusted goods, fire damage, etc. In many cases a copy of the film insurance policy is required in order to apply for a film permit.