The Flanders Region is the place to be for your next production, offering breath-taking authentic locations, state-of the art studio facilities, attractive incentives and a vibrant animation industry.
Co-Production
Flanders, Belgium is an attractive multilayered cake when it comes to film financing, offering multiple incentives on different levels to international co-productions which can easily be combined.
©
Flanders: We Are Co-Production
Locations
Situated in the heart of Europe, a stone's throw from key European cities like Paris, London and Berlin, the Flanders Region offers a wide variety of stunning locations and a unique diversity of architectural styles.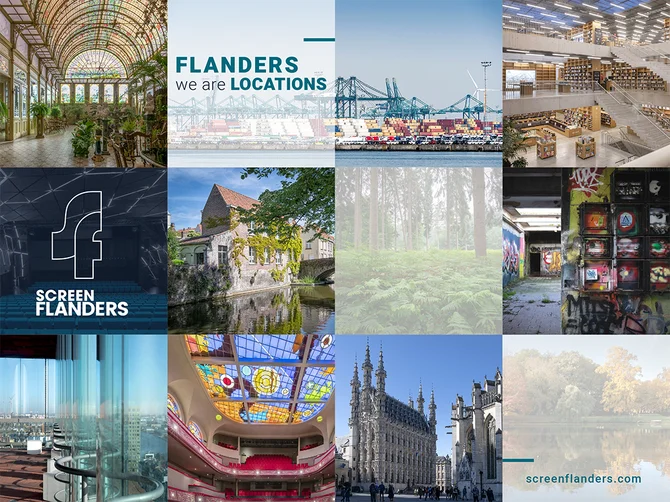 ©
Flanders: We Are Locations
LOOK BOOK: Locations in Flanders
Film Studios
The Flanders Region houses multiple film studios and sound stages, where any setting can be recreated by the Region's experienced teams of art directors and set builders.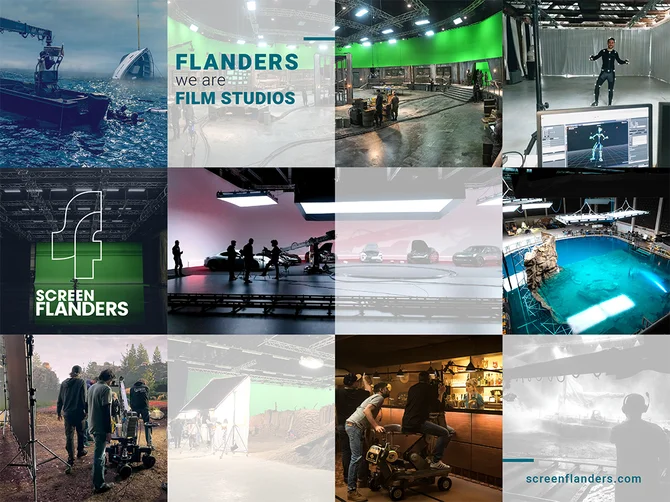 ©
Flanders: We Are Film Studios
Animation
The Flanders Region is home to ten animation studios. All of them also offer production services, some through a separate company entity. Between them they cover the whole range of animation techniques, from 2D hand-drawn and computer animation, to 3D and stop-motion.
©
Flanders: We Are Animation